sustainable development
Published on Thu, 2010-11-25 10:34
The UN Environment Programme released a report that concluded the agreed 2009 reductions, even if fully met, are only 60 percent of the reductions needed to keep global temperatures from rising by more than two degrees Celsius above preindustrial levels, which scientists – and the accord – say is necessary to prevent catastrophe.
Published on Mon, 2010-11-15 13:05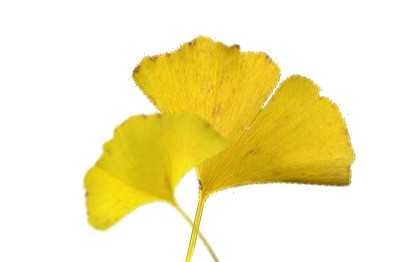 Beijing/Berlin/Montevideo/New York/Uppsala, November 15, 2010 – Today, an alliance of civil society groups, networks and foundations, including Third World Network, Social Watch, DAWN, the Friedrich-Ebert-Foundation, Global Policy Forum, terre des hommes, and the Dag Hammarskjöld Foundation, launched the Civil Society Reflection Group on Global Development Perspectives.
Published on Thu, 2010-05-20 12:45
Source: Third World Network
New York, 18 May (Chee Yoke Ling and Saradha Iyer) -- Preparations began on Monday for a United Nations Conference on Sustainable Development in 2012 to review the implementation progress and gaps of the historic outcomes of the 1992 "Rio de Janeiro Summit" on environment and development as well as other relevant UN meetings.