Tanya Dawkins
Published on Tue, 2010-06-29 13:59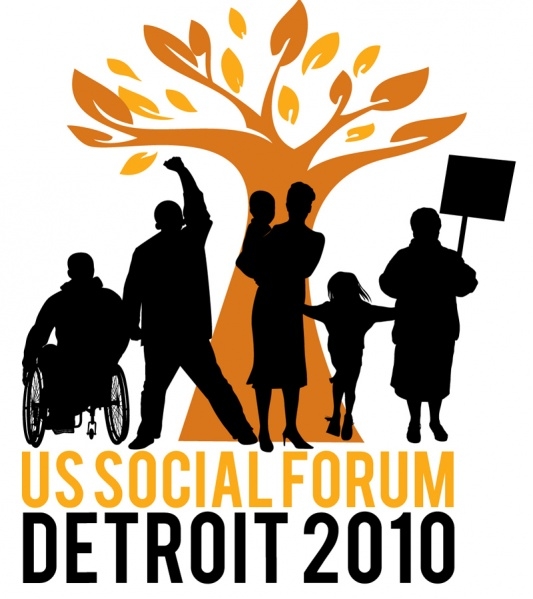 Source: US Social Forum
Social Watch organized the strategy session "Economic crisis and opportunities to put people first at home and abroad" to identify emerging opportunities to address the economic and financial crisis in ways that advance human rights, social and economic justice and bridge the domestic and international contexts. The event that took place on 24 June 2010 was part of activities within the US Social Forum held in Detroit.
Published on Fri, 2010-01-22 12:45
Originally published in YES! Magazine
by Tanya Dawkins
Ajamu Baraka is the executive director of the U.S. Human Rights Network, a coalition of more than 250 human rights and social justice organizations working to hold the United States accountable to international human rights standards. YES! Magazine board member Tanya Dawkins talked to him about housing, direct action, and why human rights are relevant during the recession.