Belgium
L'aide publique en temps de crises : se replier ou coopérer ?
La coopération internationale est en péril. En Europe, qui reste malgré tout le premier donateur mondial, les montants de l'aide publique au développement (APD) ont baissé pour la première fois depuis 2007 . La Belgique ne fait pas exception. En temps de crises, la tendance est à la restriction budgétaire, au recul. Le spectre de la pauvreté plane sur les européens également. Les fermetures d'entreprises et la remise en cause des acquis de l'État-providence sont autant d'arguments pour dire combien les temps sont difficiles. La coopération au développement doit être redéfinie, en tenant compte aussi de la place qu'occupent les pays émergents dans les débats globaux, leur forte croissance économique et leur présence accrue sur le terrain de la coopération.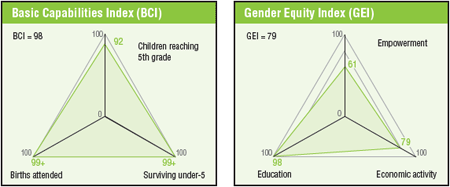 Published on Fri, 2012-12-07 12:58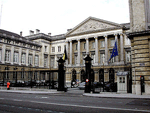 Palace of the Nation, seat of the
Belgian Federal Parliament in
Brussels.
(Photo: Belgian government)
"International cooperation is in danger. In Europe, which is still the biggest donor in the world, official development assistance fell for the first time since 2007, and Belgium is not an exception. In times of crisis the tendency is for fiscal austerity". This is the conclusion of the National Cooperation Centre for Development (CNCD-11.11.11) in its contribution to the Social Watch Report 2013.
Published on Mon, 2012-03-19 08:36
In terms of gender equity Belgium places itself above the European average, and its only neighbour in a better situation is Germany.
Published on Tue, 2011-05-24 07:23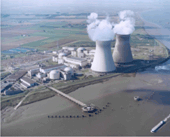 Nuclear reactor in Doel, Belgium
(Photo: Leonardo-Energy.org)
Source: CNCD-11.11.11
Twenty-five years after the Chernobyl disaster, and when another tragedy is going on in Japan, the Belgian chapter of Greenpeace International, WWF, the Walloon Inter-Environmental Federation and Bond Beter Leefmilieu (BBL) launched the national platform "Stop & Go" that calls for the end of nuclear energy generation and claims for promoting renewable sources.
Source:

. Published on Thu, 2009-03-19 17:30
Source:

. Published on Thu, 2009-03-19 17:28
Source: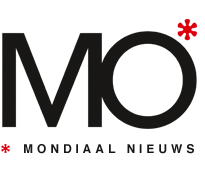 . Published on Thu, 2009-03-19 17:19
»